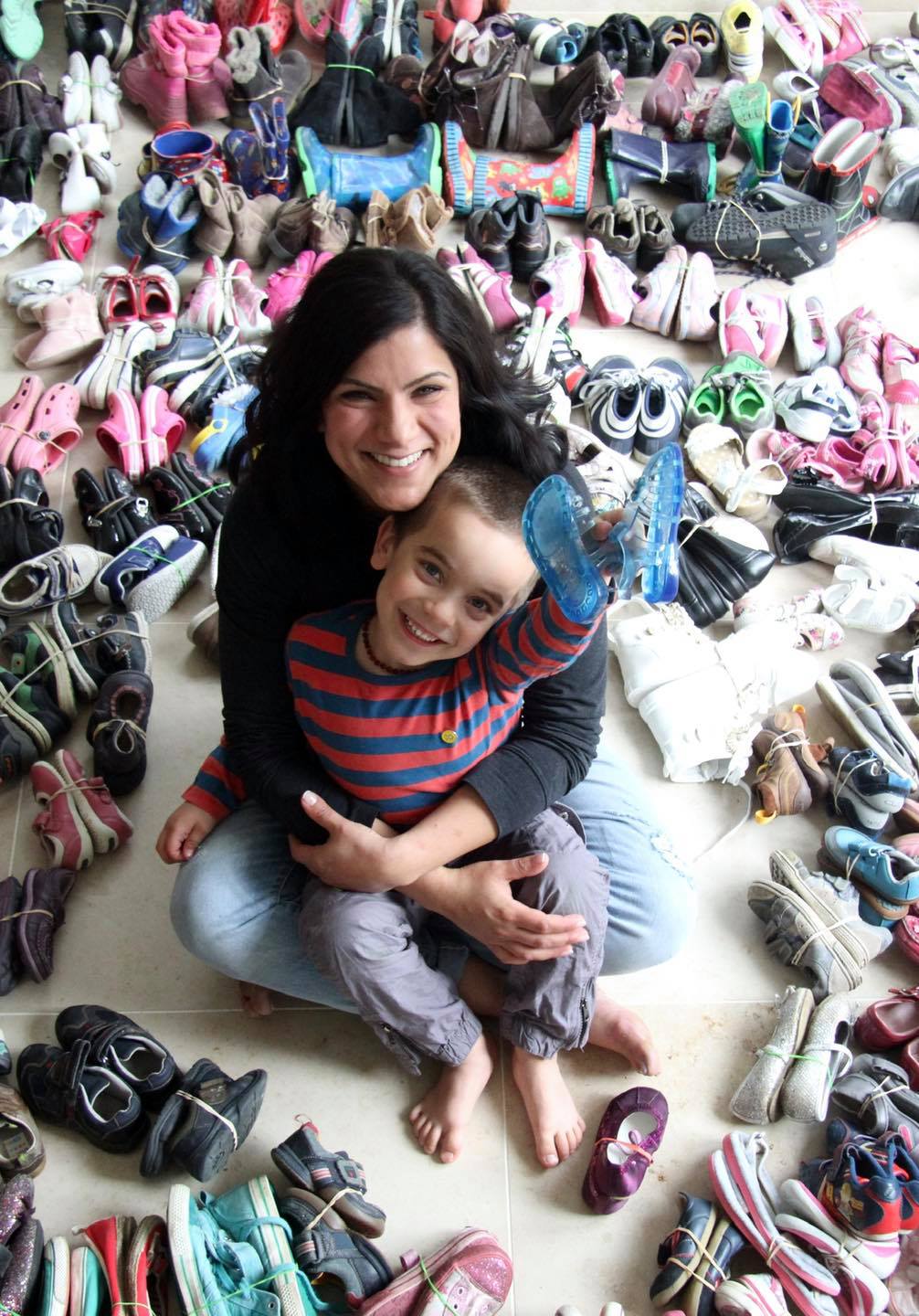 In 9 years, we have now found new feet for over 5 million pairs of pre-loved children's shoes in 60 countries around the world.  
In 2013, unable to find a charity that could tell me where exactly our son Sal's outgrown shoes would find their new feet if we donated them, I founded Sal's Shoes.
Children tend to outgrow their shoes before they outwear them and feet in shoes are protected feet. Feet protected from injury and infection; and in areas of low sanitation the spread of infection.
Shoes are relatively difficult to recycle because of all the different components they are made up of. So we find your preloved children's shoes new feet.
In our first year we collected just under 5,000 pairs of shoes. 9 years on, we have now found new feet for over 5,000,000 pairs of Sal's Shoes in 60 countries around the world, including increasingly here in the UK.
We have worked hard to maintain the premise upon which we were built, knowing where all your Sal's Shoes find their new owners. CJ BOWRY
Newsletter
You can read more about what we've been up to over the last year
here
in our latest newsletter.