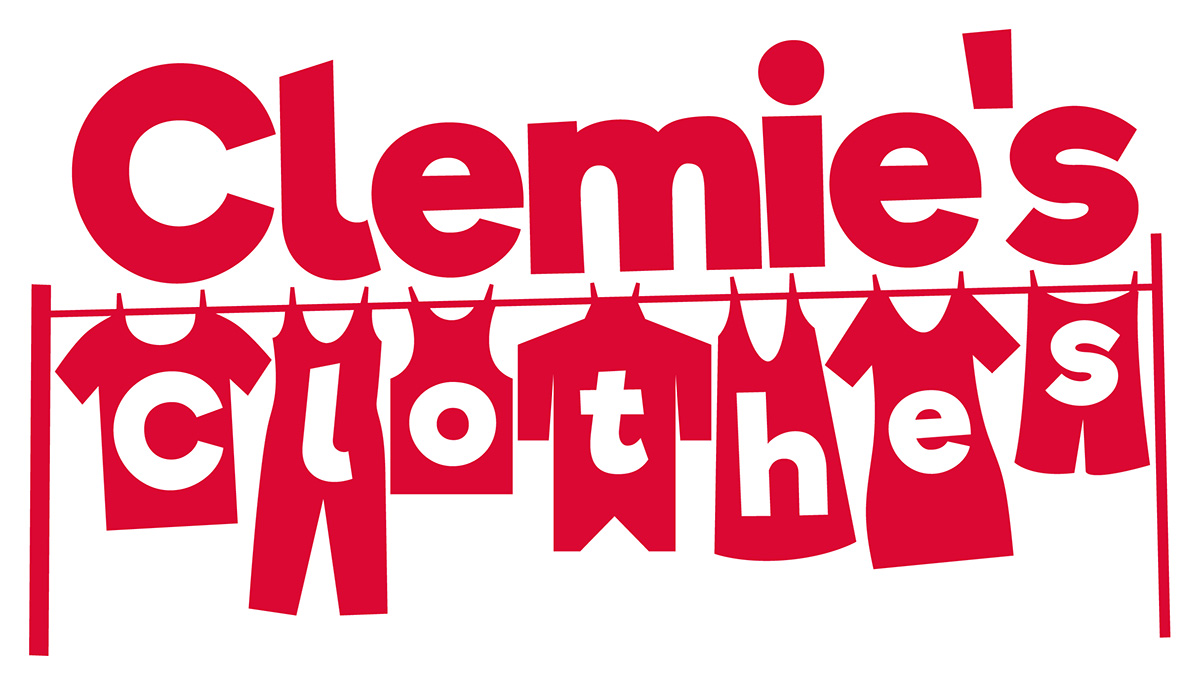 Clemie's Clothes started as an opportunity to find new homes for preloved dressing up outfits, and to spread sparkle to the new owners of our Sal's Shoes.
The Magic of Make Believe
Large Donations of New Children's Clothes
Since then, when we have the space and time, we've been able to accommodate different donations of Clemie's Clothes in the form of large donations of new children's clothes. Our volunteers put their sorting skills to use by categorising all the clothing by size and season, before inviting in some of the baby banks we work with nationwide (supporting families in need with children aged 0-16 years), to come in and replenish their clothing stock.