These are just a few examples of the fundraising efforts we're so grateful to have been on the receiving end of: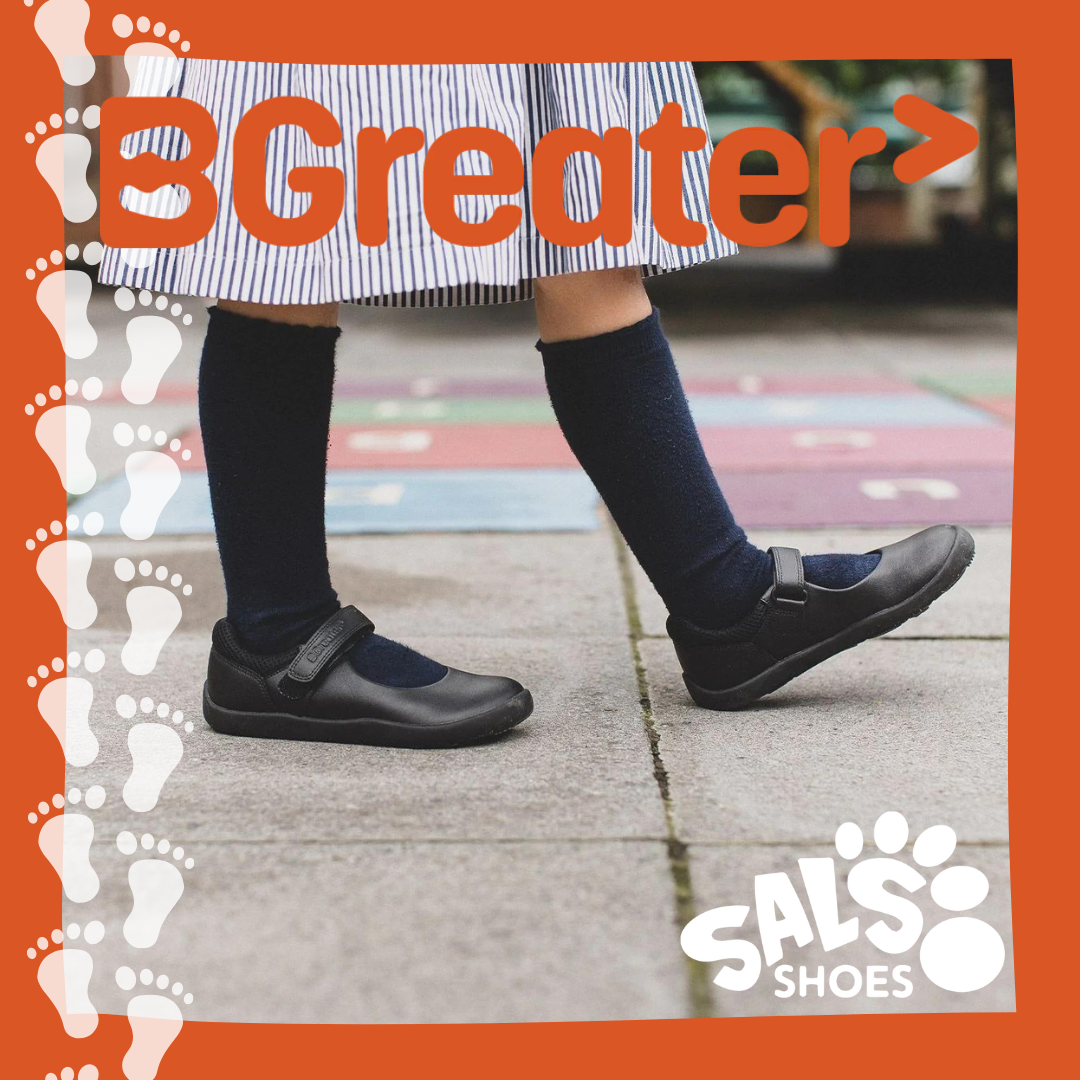 bgreatershoes make what's known as 'barefoot' shoes for children. They got in touch with us and wanted to show their support.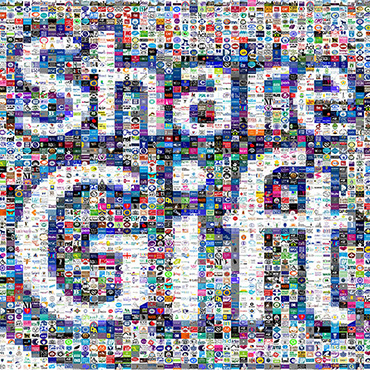 If you have shares which are uneconomic to sell, you may wish to consider donating them to ShareGift, the share donation charity.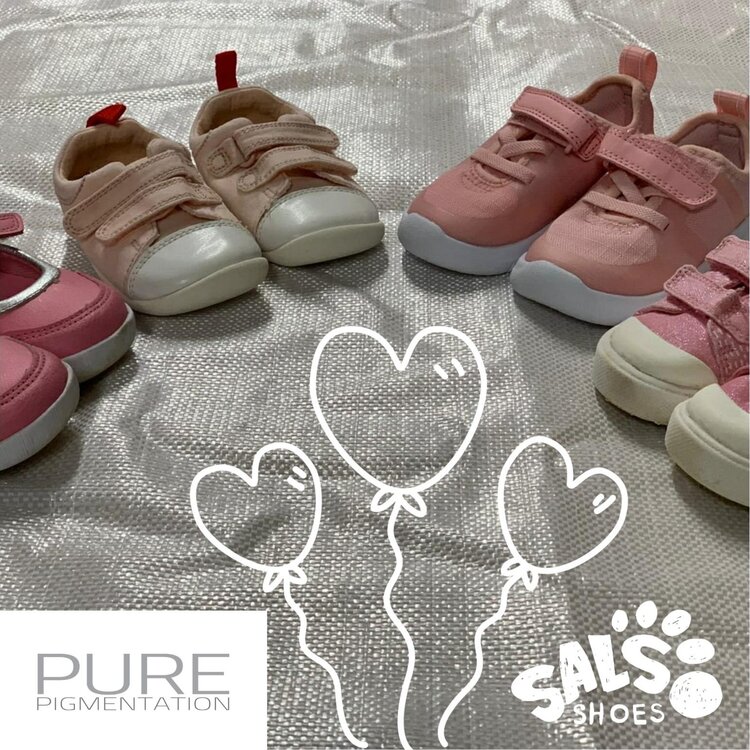 Pure Pigmentation donate £50 to us from every permanent make up booking quoting Sal's Shoes.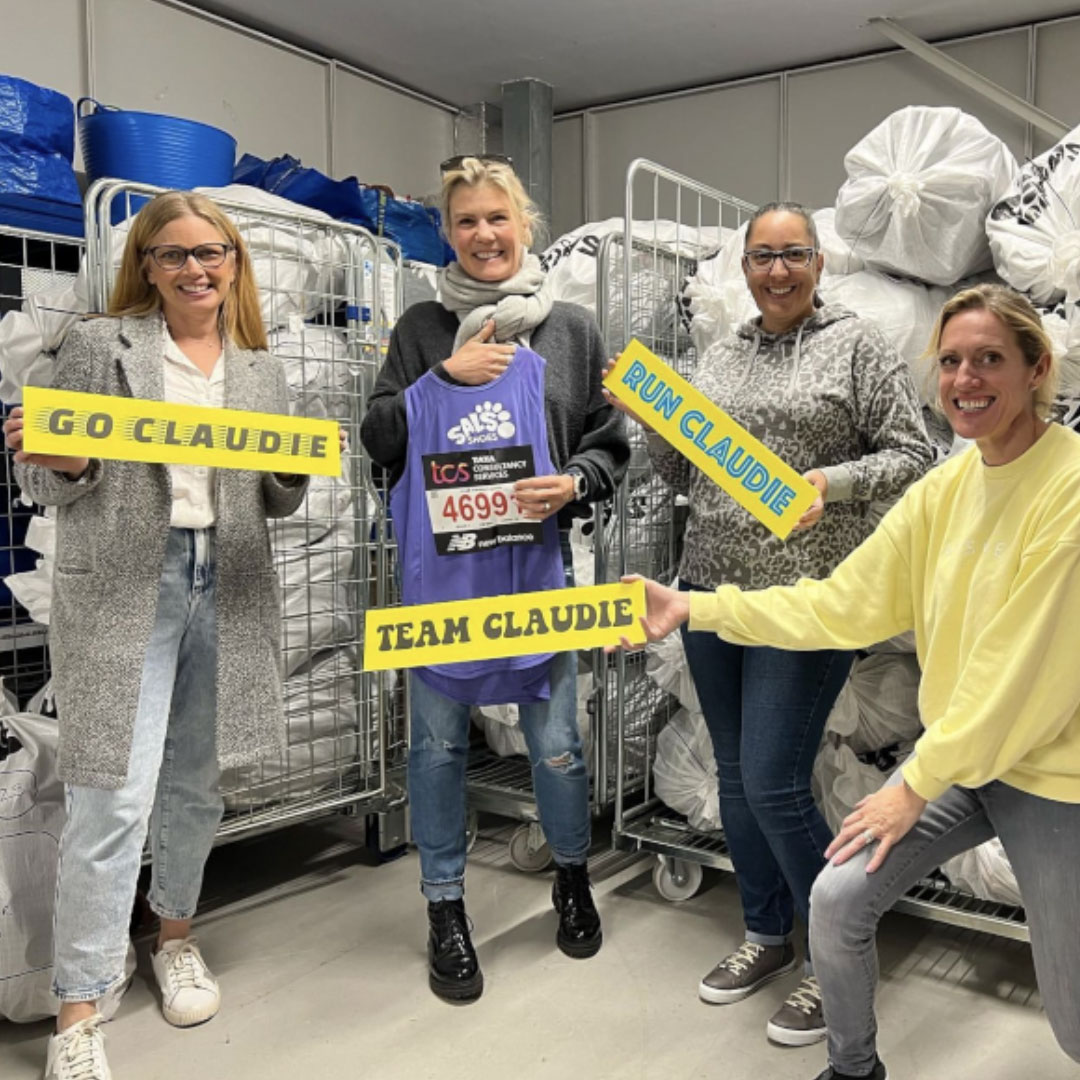 The London Marathon
12 weeks of training, one marathon completed in 4:39:04, over £4,200 raised. A positive impact made on the lives of over 4,200 children, Claudia Lewis - we salute you!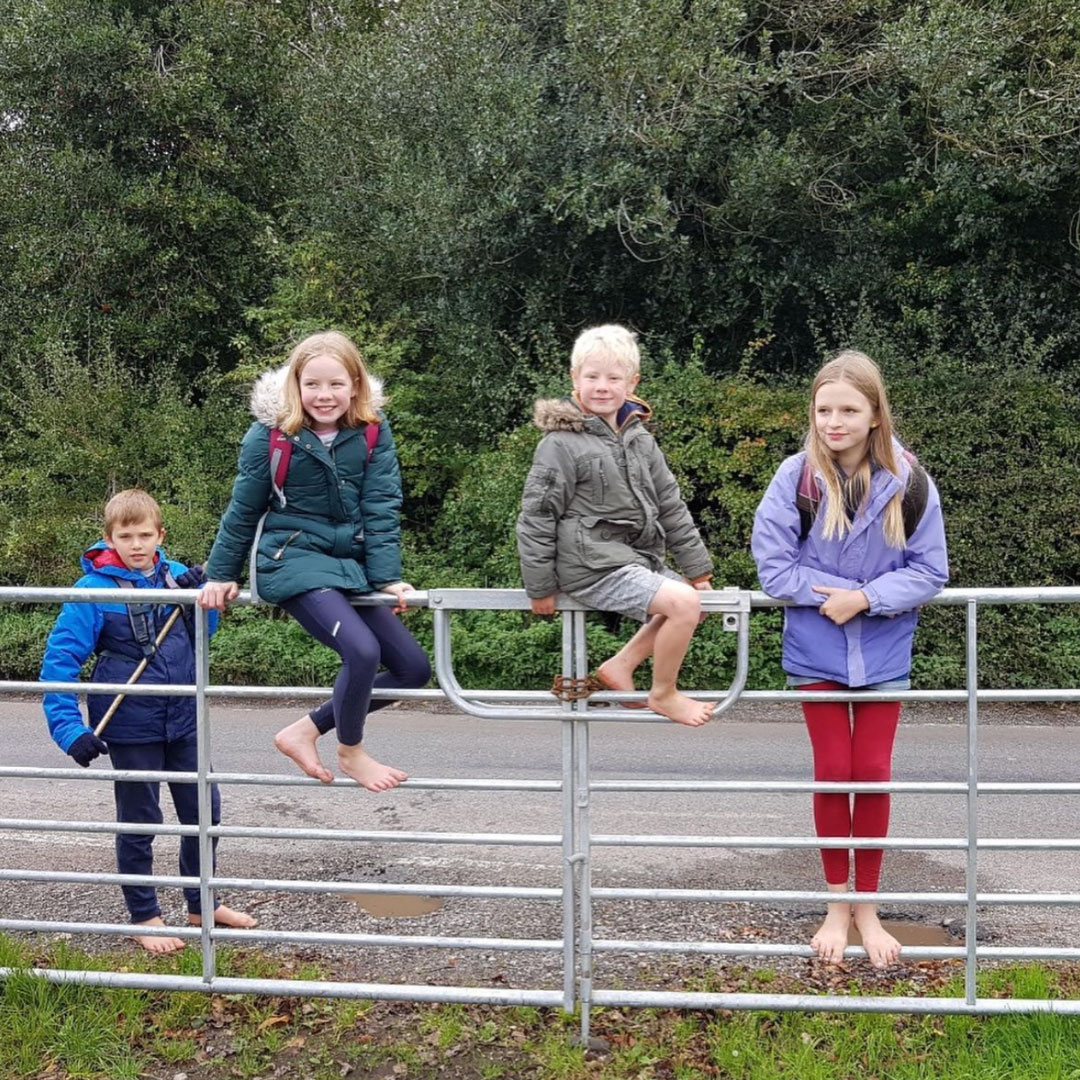 Barefoot Buddies
Hannah, Sam, Charlotte and Daniel realised they liked walking barefoot, they decided to do a 'barefoot; fundraiser, they researched charities and found us. They walked 4.3 miles and raised over £400, which means over 400 children received a pair of Sal's Shoes.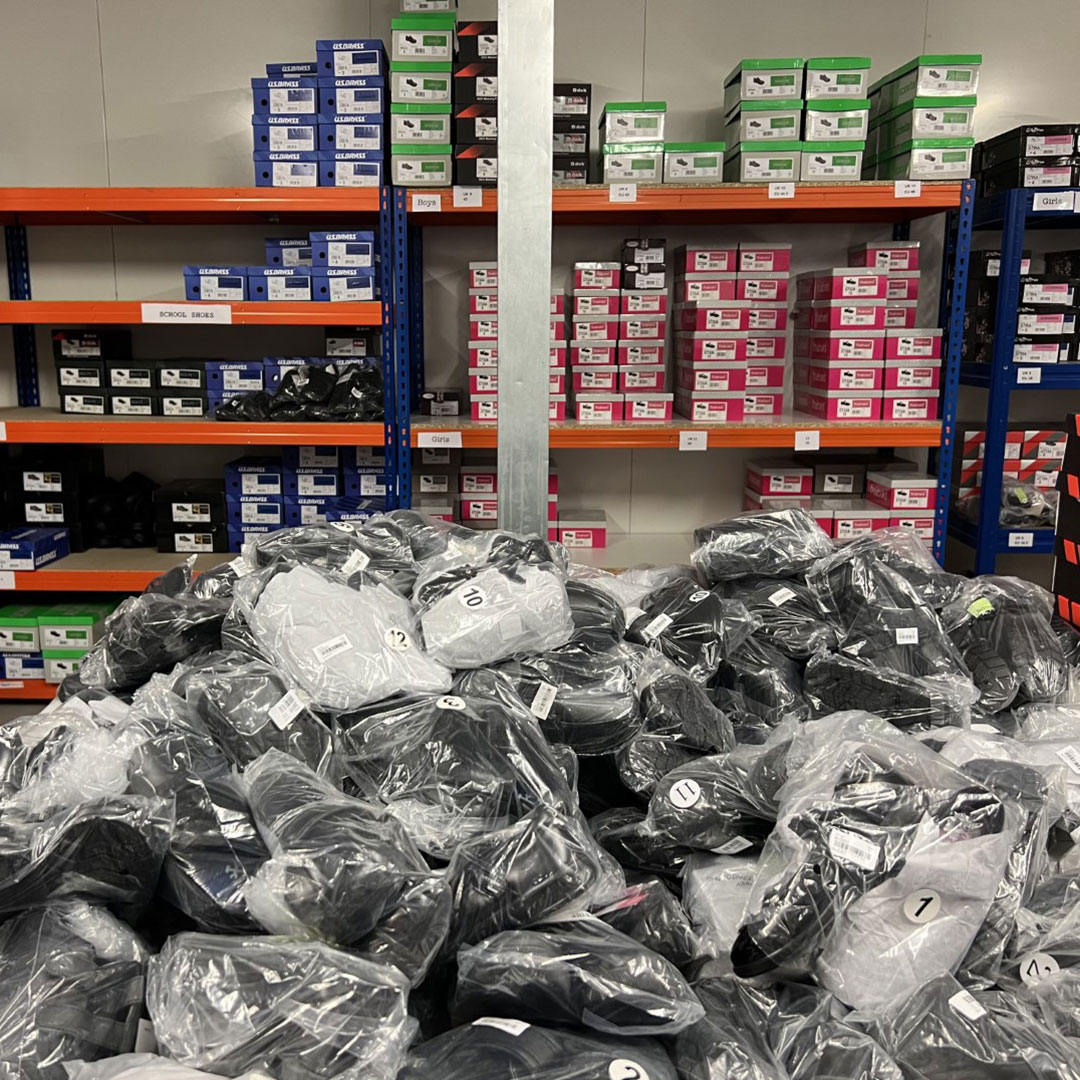 52 Lives Fundraising
Every week they choose someone to help, they chose our School Shoes Fund. They encouraged donations and purchases from our Amazon Wishlist, which resulted in 573 pairs of new school shoes thanks to 52 Lives and their supporters.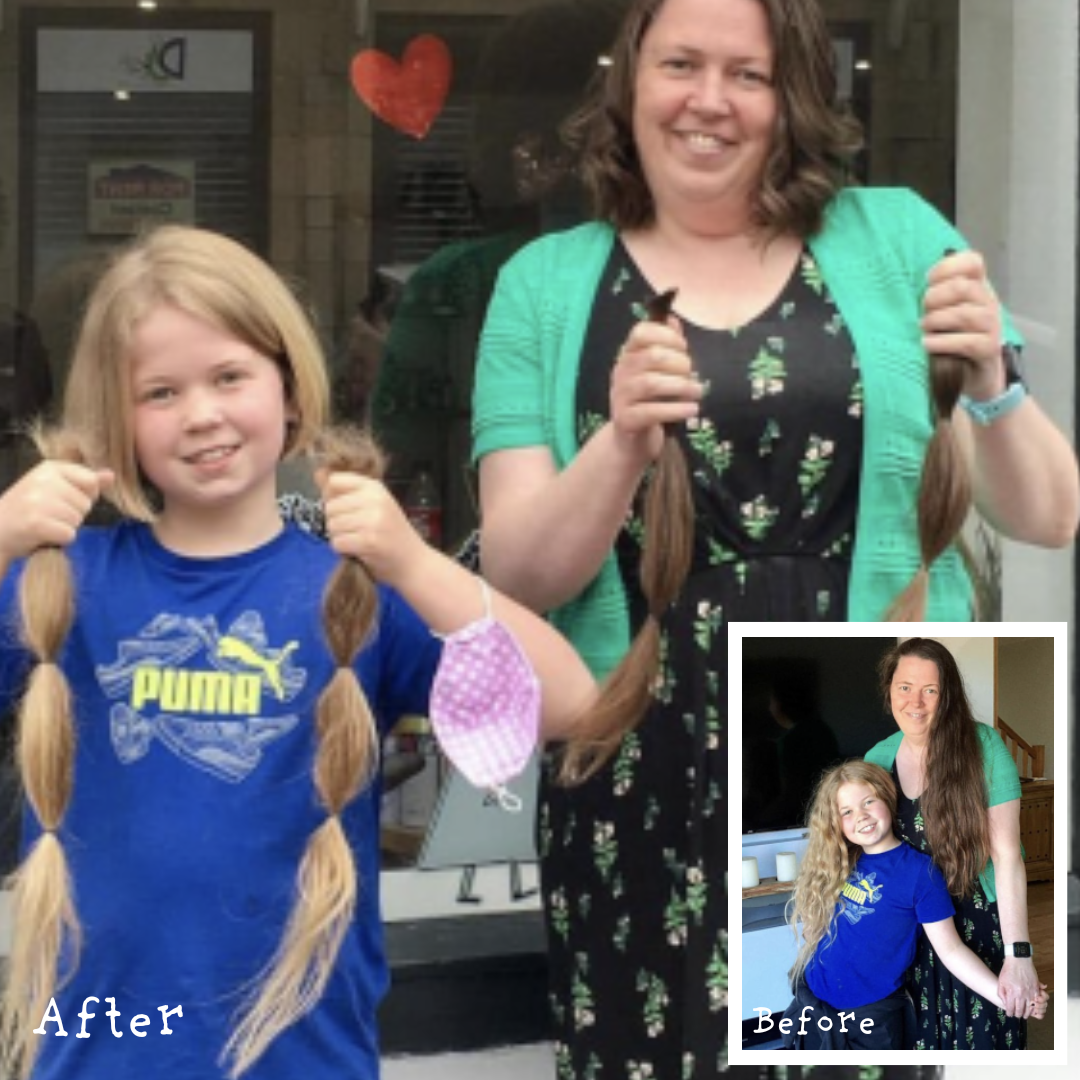 Braving the Chop
Louise and her daughter Iona started braved the chop 'to give to children who don't have any hair' and not only was the hair donated to The Little Princess Trust, they also raised donations, which meant 150 pairs of shoes reached the feet of 150 children in need.