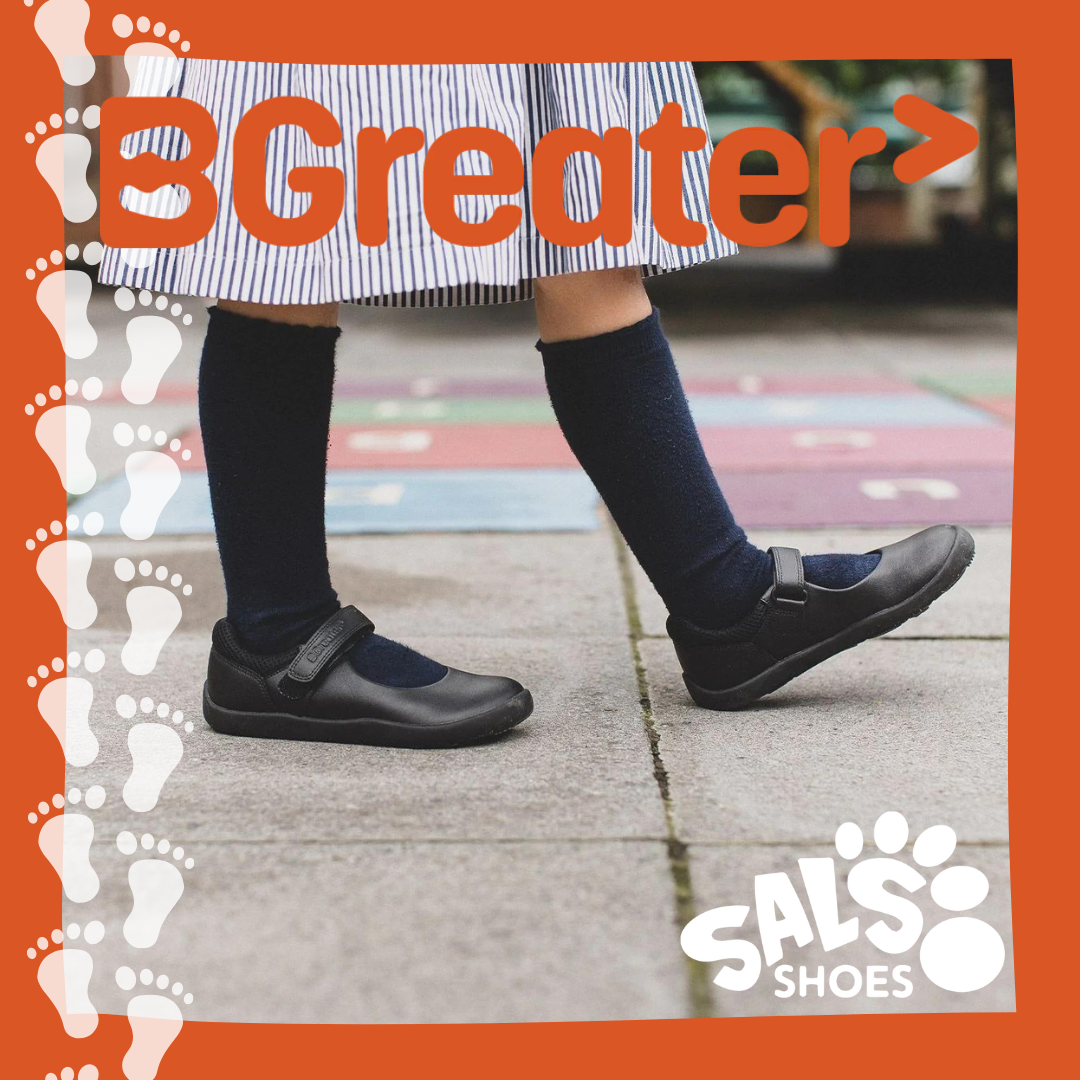 bgreatershoes make what's known as 'barefoot' shoes for children. They got in touch with us and wanted to show their support.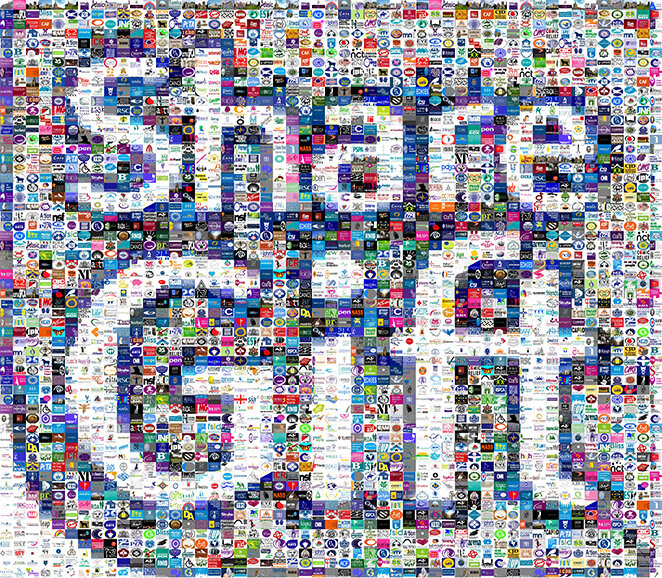 ShareGift
If you have shares which are uneconomic to sell, you may wish to consider donating them to ShareGift, the share donation charity.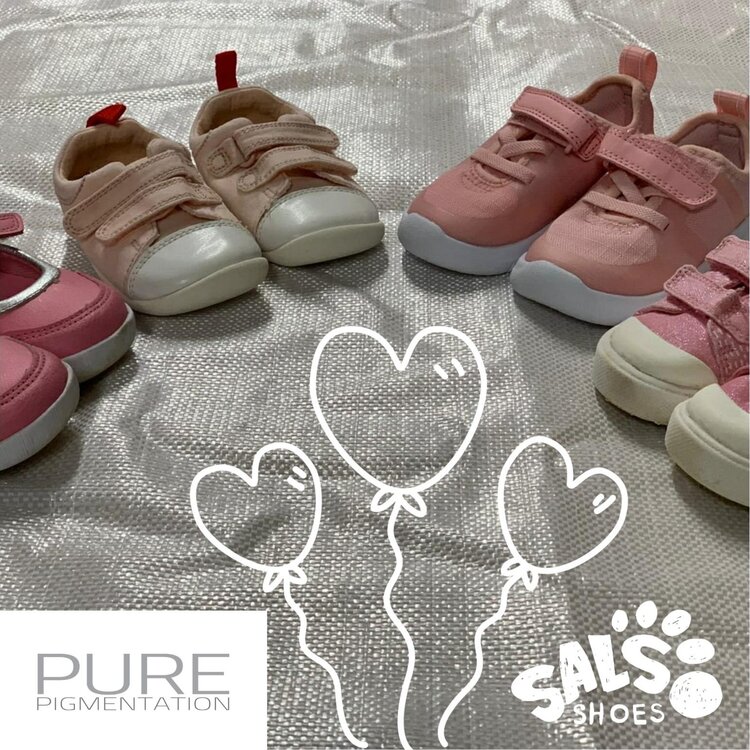 Pure Pigmentation
Pure Pigmentation donate £50 to us from every permanent make up booking quoting Sal's Shoes.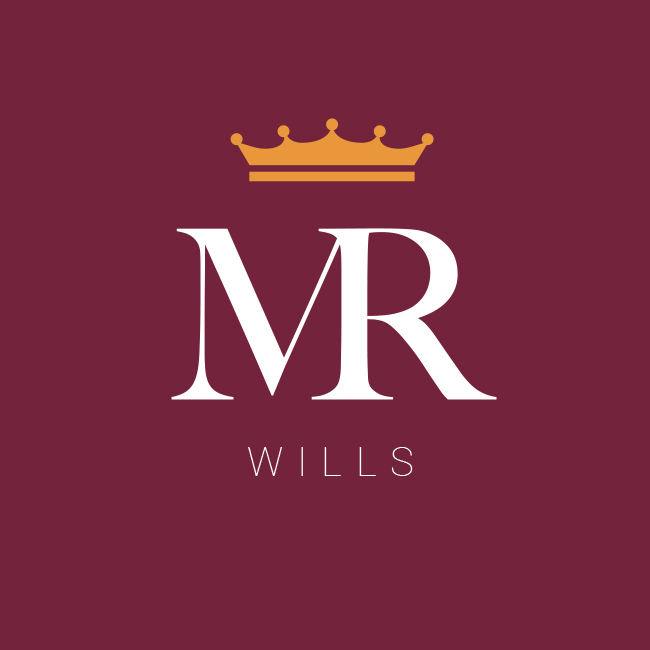 MrWills – Legacies
Gifts in Wills (often referred to as a legacy) are a vital source of income for many charities.