Clemie's Clothes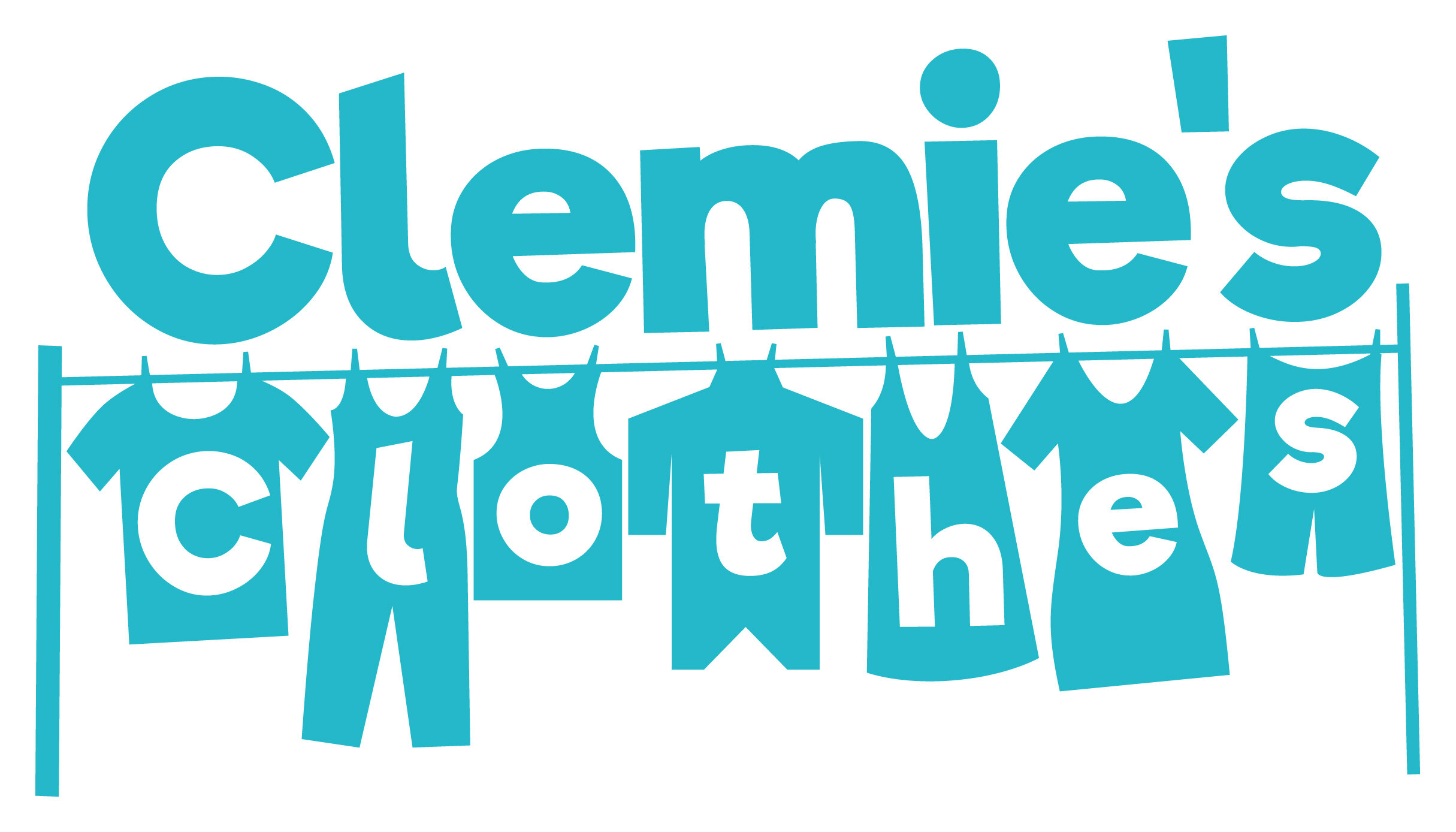 People often ask how Sal's younger sister Clemie feels about her big brother having a charity with his name . . . sometimes we send Clemie's Clothes consignments to accompany Sal's Shoes.
December 2019 - South Africa
40 donated outgrown but not outworn fancy dress outfits from Clemie and her classmates found their new owners at http://www.winniemabaso.org orphanage & pre-school in South Africa.