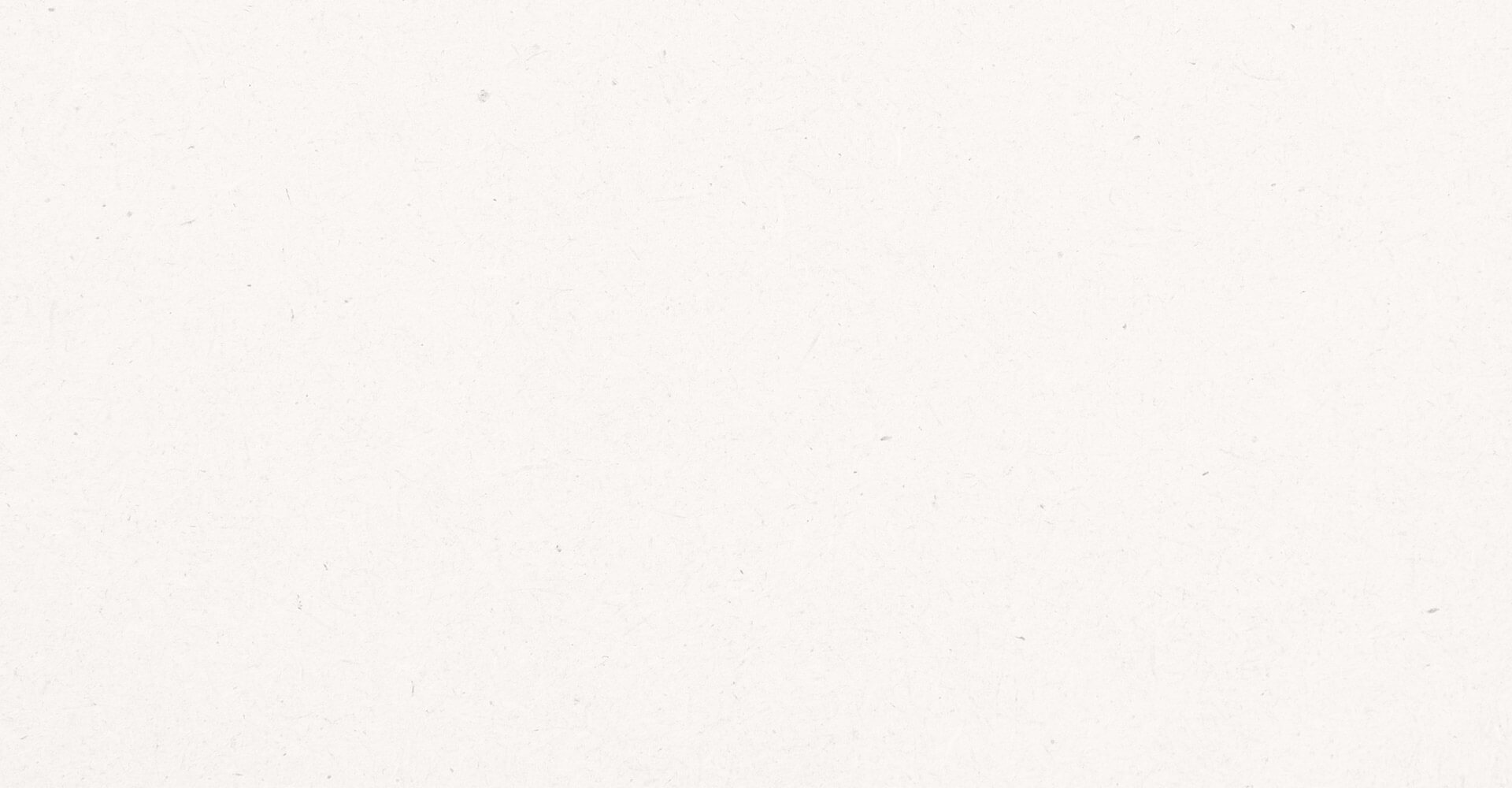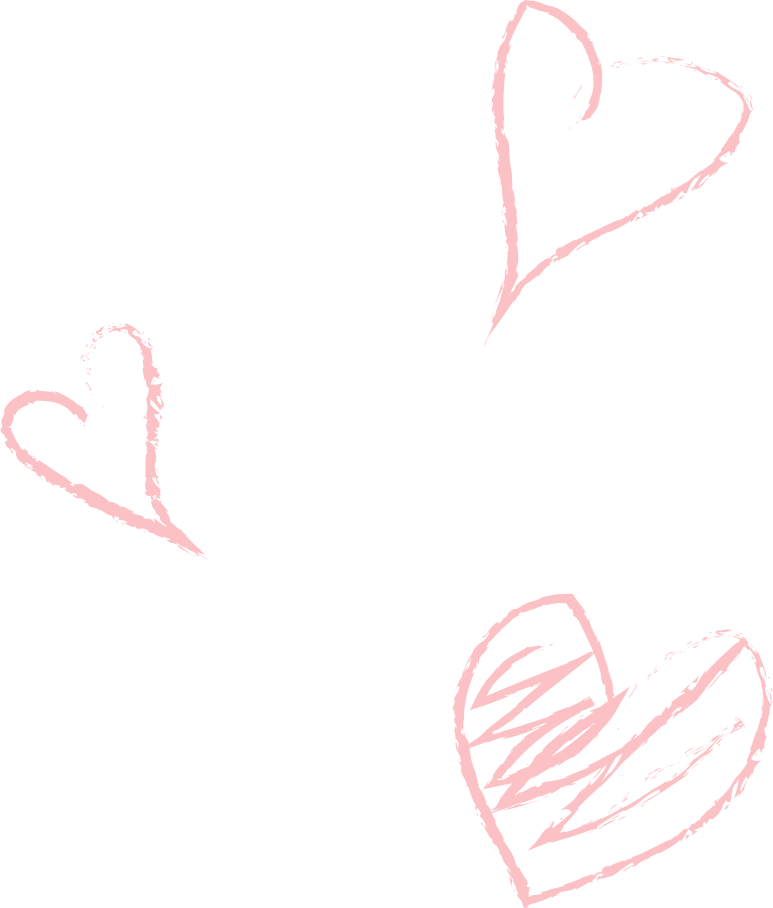 Sal's Shoes
Donate Unwanted Shoes
Children tend to outgrow their shoes before they outwear them and shoes are relatively difficult to recycle, so we find them new feet.
follow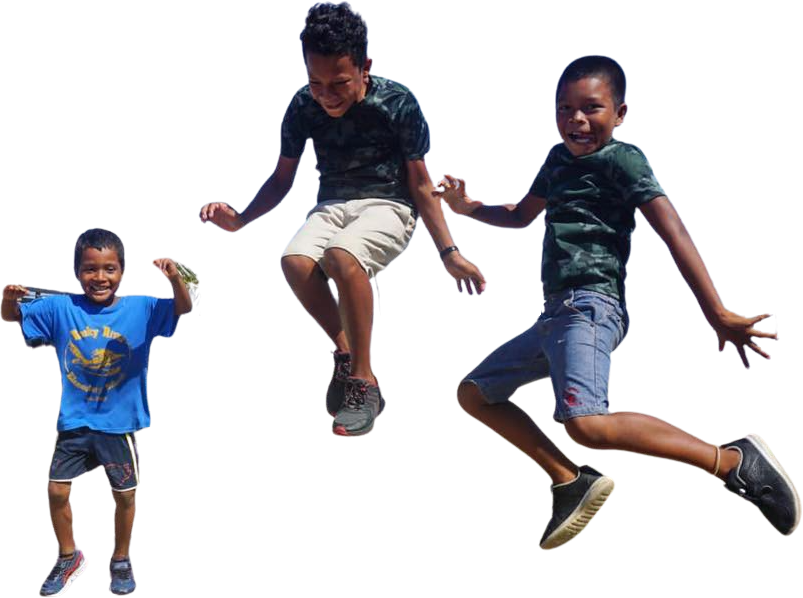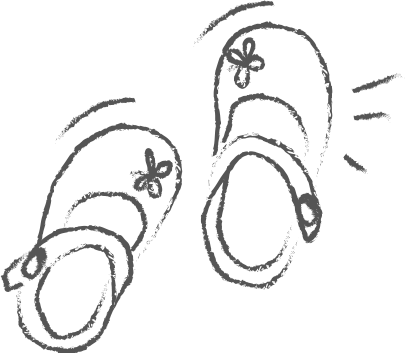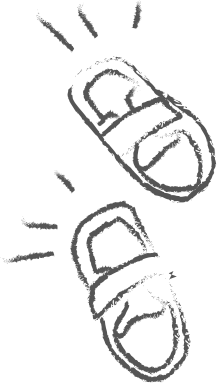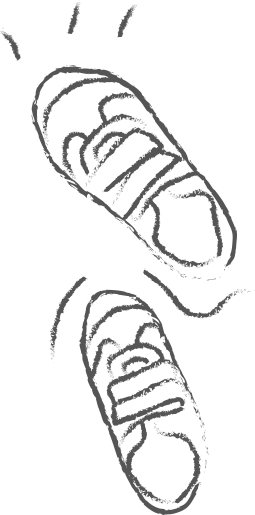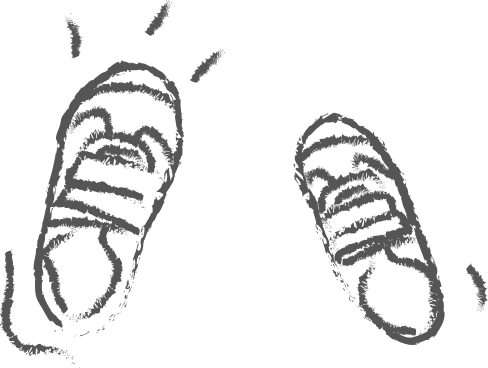 DONATE NOW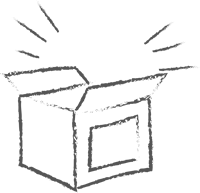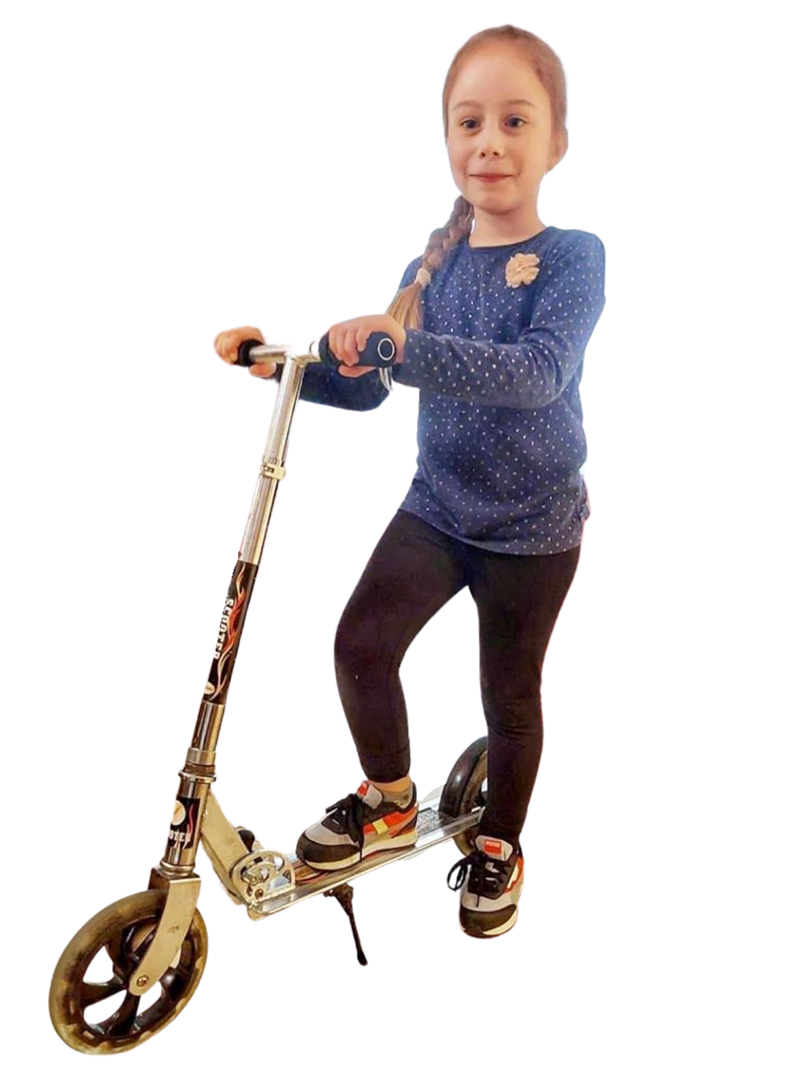 Crossing continents to make sure that your preloved children's shoes are delivered straight from you to those in need.
We are run by volunteers but need financial donations to continue passing on the shoes you donate. If you can help then please donate via our website.
To date, we have now found new feet for 5 million pairs of shoes in 60 countries around the world, including increasingly here in the U.K.